Our Journey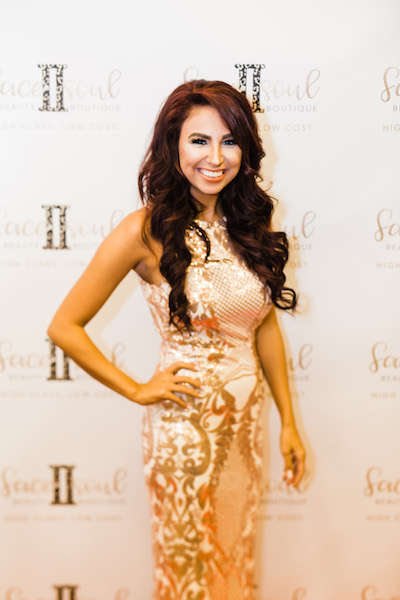 Hey Beauties,
Thanks for stopping by my website!
My name is Chrystal and I am the owner and creator of Face 2 Soul Beauty Boutique. Ever since I was a little girl I had always dreamed of running my own business. Face 2 Soul Beauty has allowed me to fulfill that dream all while giving amazing ladies from all over the world, a place to buy high class, high quality boutique styles at a reasonable price.
My boutique journey started on Facebook through live sales, and those still happen and can be found on my group page
here!
However, I created this website to give all the ladies who couldn't watch the live sales the same opportunity to have beautiful boutique clothing at amazing prices!
Every day I am learning more about the fashion industry and ways to bring you all better deals, and I travel all over the U.S. to find these deals. The journey thus far has been nothing short of amazing, but it hasn't came without hard work.
I have a passion for making the world a better, happier place and I believe that every lady should have the chance to own the clothes they love without paying an arm and a leg for them!
I am forever grateful that you, all of my amazing customers have allowed me to get to where I am today and have supported me every step of the way. I will continue to do everything I can to provide you with trendy, in-style boutique fashions for a price that can't be beat. Stay tuned for new arrivals that will be added to the website weekly!
XO,
Chrystal